Call Us For Commercial Carpet Cleaning In Nottingham - 0800 034 55 34
We know that a clean, safe working environment improves productivity, business performance, customer satisfaction and builds your reputation. That is why we have heavily invested in cleaning solutions and resources that guarantee just that. 
Your workspace deserves to be clean, healthier and safe.
Is the stain(s) or dirt on your office carpet bothering you? Do you want to do away with the dust mites and bacteria? 
We've got you covered. 
If you are worried that the cleaning will disrupt your business, we have a solution for that. 
A rapid drying system makes sure that you are back to business before you know it.
Better still, we offer tailored arrangements to suit your working hours if you have a tight schedule. Your needs come first. We are flexible to do the cleaning at a time you find more convenient. 
During the cleaning, we take every possible measure that ensures we do not cause any damage to your items and equipment. For instance, we will protect your furniture with foil strips. 
We also know that some surfaces are very delicate and so we use a suitable process to clean them.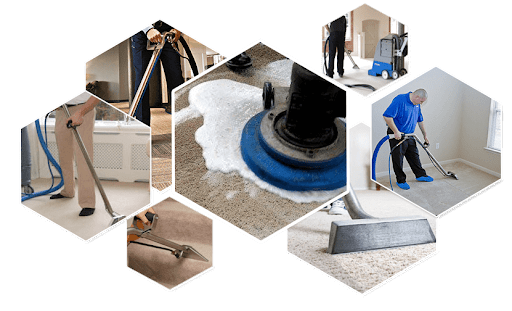 One can only carry out quality cleaning and stain removal if they have well-trained, qualified and experienced staff. That's one of the things we take pride in having. 
Apart from that, we have a strict hiring process that includes a background check. This is for you to rest assured that we have kept the security of your premise as a priority as we send our professionals to your premise. 
By choosing us, you are choosing professionalism and reliable cleaning services and solutions for your workspace. 
We have a great package for you. Call today on 0800 034 55 34